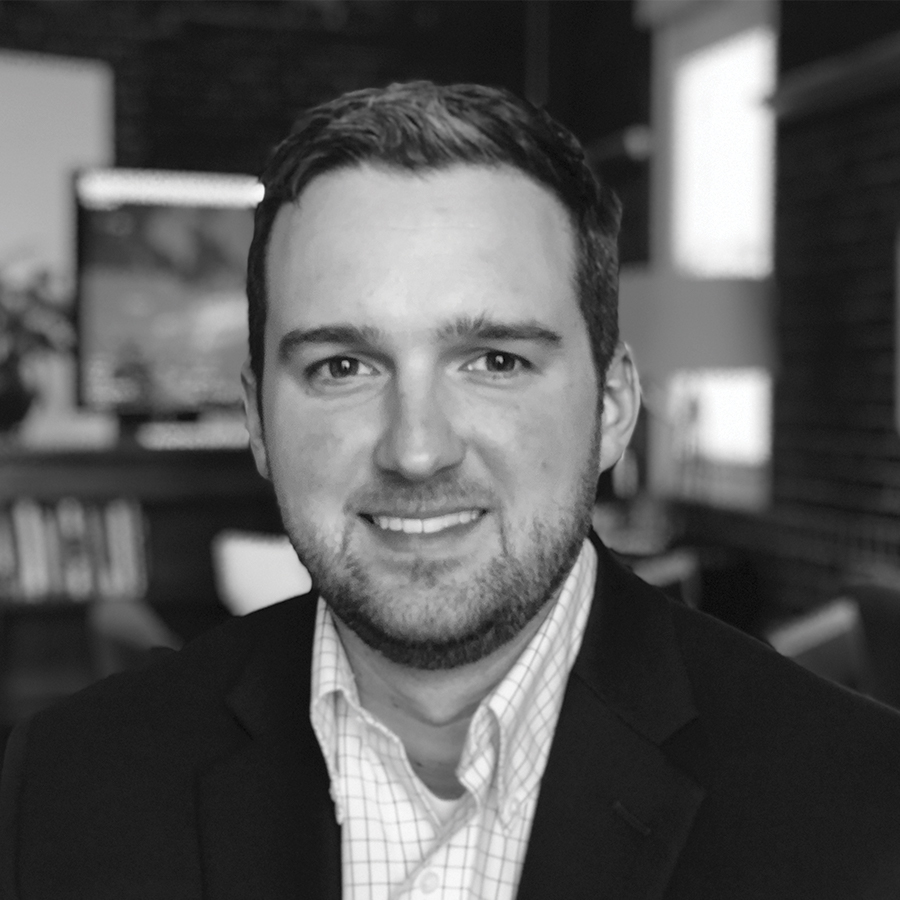 Founder + CEO
Liam is a former Counterintelligence officer with U.S. Army Special Operations and served as a senior security advisor with Booz Allen Hamilton. Liam leads our threat analytics team.
Co-Founder + CTO
Joseph is a professional hacker who has served as a senior cybersecurity consultant to BP, American Express, Home Depot, and Palantir. Joe speaks at a variety of cybersecurity events and leads our Incident Response and technical investigations team.
CFO
Kurt has been a licensed CPA in Virginia since 1992 and received both his MS in Accounting and BS in Commerce from the University of Virginia's McIntire School of Commerce. He has extensive business experience serving as CFO to both start-up and established companies.
Director, Client Engagement
Lisa is a social media analyst with a background in behavioral research. She is experienced with public and media relations, and advises clients on crisis communications and rebuilding reputations following cyber incidents.
Information Security Engineer
Jordan is a cybersecurity professional with extensive experience in incident response and digital forensics investigations. Jordan's work has produced actionable cyber threat intelligence for multiple Fortune-20 companies.
DevOps Engineer
Jason is a full-stack web- and software-developer with experience in data-engineering and analysis. Jason is a critical component of our development team and is working to improve our cyber threat intelligence platform.
Machine Learning Architect
Cory has vast experience in using data analytics to solve complex challenges in cybersecurity, healthcare, and IoT sensors. She leads our machine learning and artificial intelligence efforts as we develop our cyber threat intelligence platform.
Cyber Threat Analyst
Dayna studied intelligence analysis and statistics at JMU and has experience with law enforcement and cyber threat analysis. She works on our proprietary cyber threat intelligence platform and assists clients in identifying and removing various threats.
Cyber Threat Analyst
Erika is an experienced threat analyst with a background in national and diplomatic security. She helps us identify and mitigate cyber threats, and her work has provided actionable threat intelligence to federal agencies and state and local law enforcement.
Junior Python Developer
David is a python developer whose work in machine learning and quantitative analysis has produced actionable insights for Fortune-50 companies. He is helping us develop our proprietary cyber threat intelligence platform.
Cybersecurity and Python Development Intern
Collin is currently studying Computer Science and Russian Language and Culture at Washington and Lee University. He aids in the development our cyber threat intelligence platform.