Incident Response
Cyber attacks can derail your organization. When a cyber incident occurs, time and experience are critical. We respond within hours, and our expert team of security consultants resolves security incidents quickly, effectively, and at scale. We have years of experience in responding to cyber incidents, and can guide you through the complete incident response process- from technical response to public relations and crisis management services.  

Managed Detection + Response
Combines people, technology and automation to give your organization the most advanced data defenses available. Continuous cyber asset monitoring provides comprehensive prevention, detection, and response capabilities, including Network, Endpoint, and Email solutions.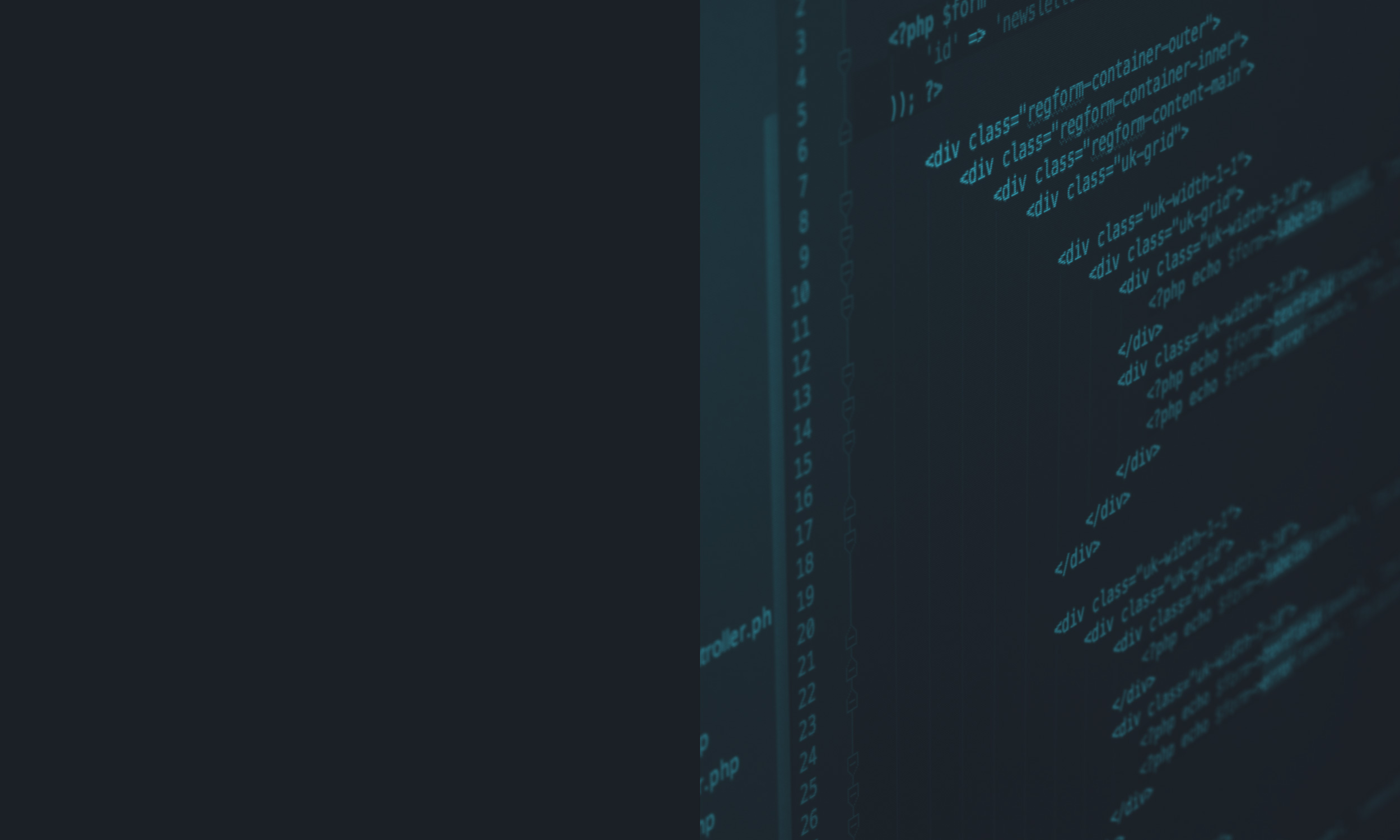 Security Assessment
Identify vulnerabilities with a comprehensive analysis of your organization's security posture. During an assessment, our security consultants identify specific technical exposures and make strategic recommendations for technical, procedural and administrative improvements to enhance your organization's overall security.

Penetration Testing
Assess the effectiveness of your security strategies by simulating an advanced attack on your network, applications, and endpoints. During a penetration test, vulnerabilities are identified and exploited to better understand the real-world cyber risks facing your organization and identify unknown gaps in your security solutions that could result in a data breach or other cyber incident.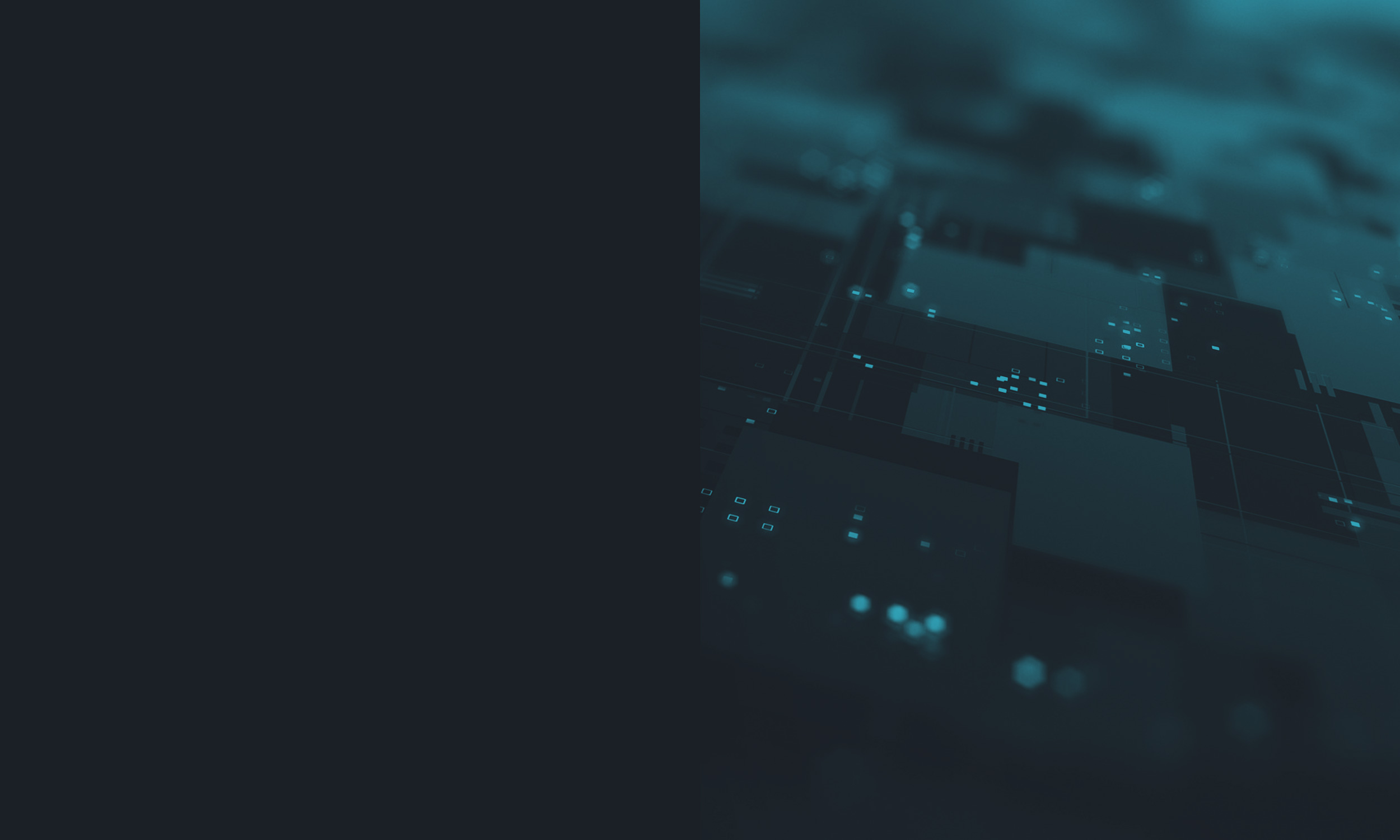 Security Engineering
Your IT team is great at IT. That doesn't mean they're great at security. We work closely with your existing IT team or MSSP to optimize your security solutions and processes and ensure your organization is properly protected. 

Application Security Assessment
Is your app secure? Often, security is not the priority during the app development process. Our team utilizes the OWASP Application Security Verification Standard (ASVS) to evaluate application security and make recommendations for scalable improvements. We offer a variety of testing methods to meet your security and budget goals.